HD Genetics Testing & Counseling Services:
Virtual clinic visits — No in-person requirement
Anonymous testing options
Pre & post test genetic counseling sessions at no-cost
Saliva DNA collection kit sent directly to your home
HD genetic & advocacy community experts
A company fully focused on HD
Education & connections to HD specialized care, support and clinical trials
$750 fee for genetic testing. Financial aid available to everyone who needs it.
Over 300 people have started the testing process with us since August 2022 (as of Aug 1, 2023).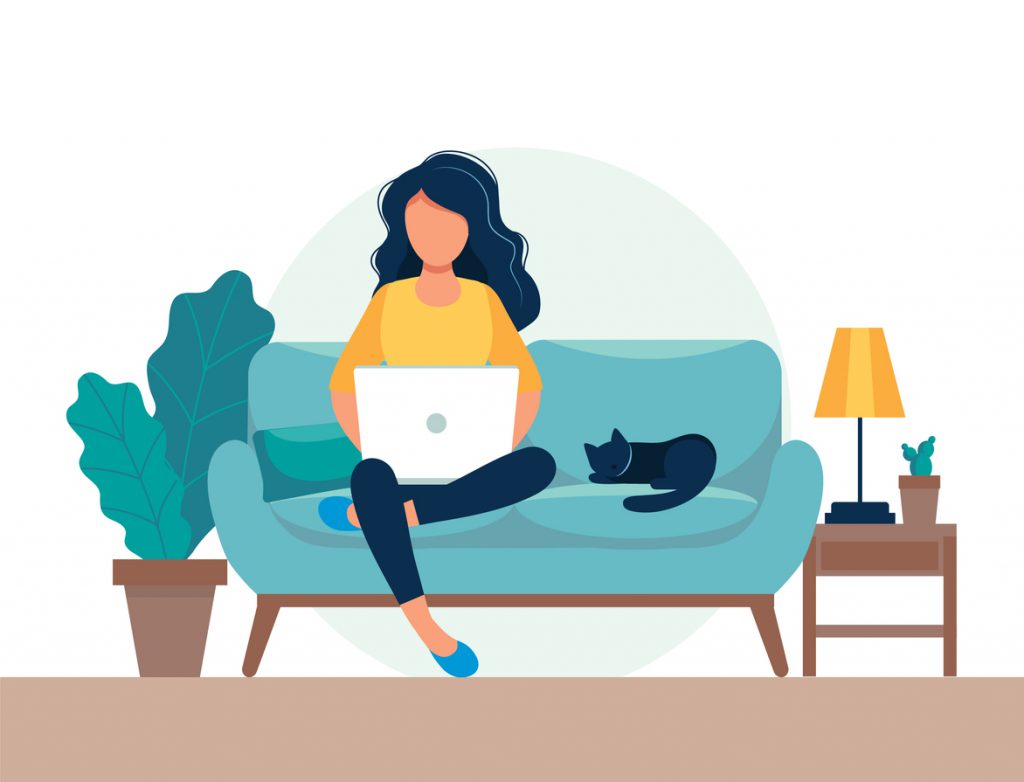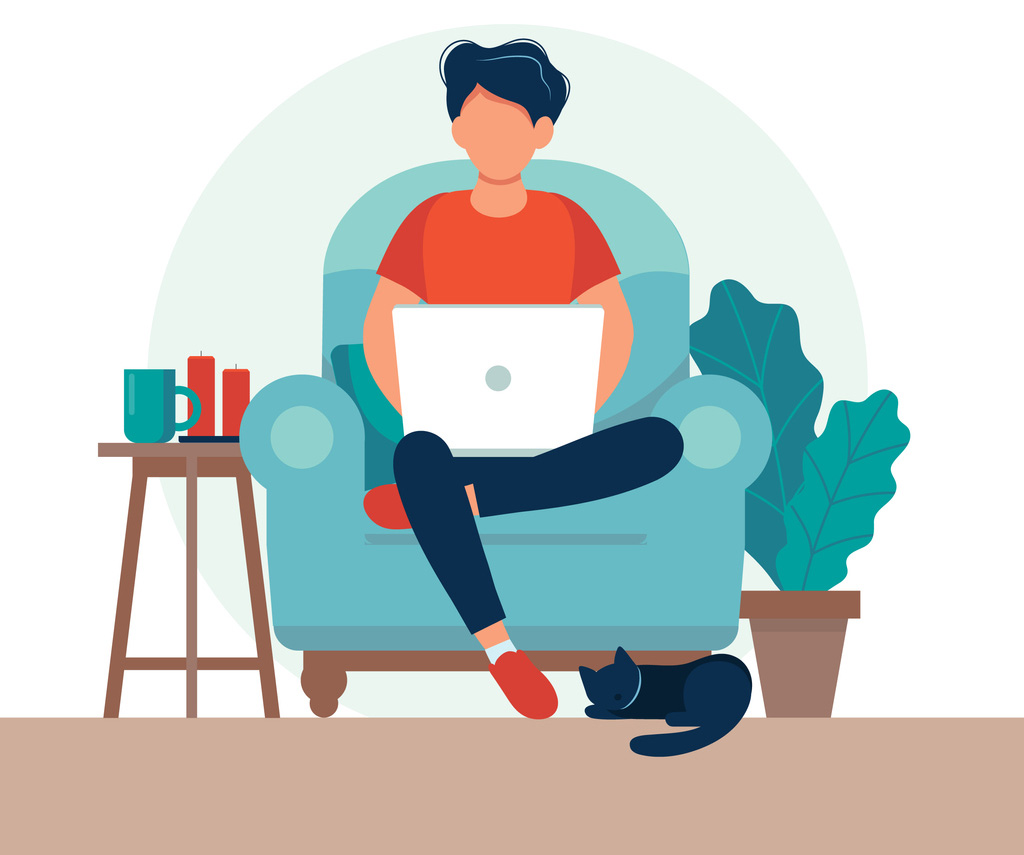 Get started with HD Genetics' Intake
Questionnaire if you are:
At-Risk for Huntington's Disease
18+ years old
Interested in pursuing genetic counseling & testing
Living in the U.S.A.
The intake questionnaire takes about 10-15 minutes to fill out. Upon submitting the form you will get a text/call from our genetic counselor, Wes Solem, to setup an intake phone call. These calls allow Wes to gather a bit more information and allow you to ask any questions about our process. If you want to move forward with a genetic counseling session, Wes will schedule that virtual visit during the intake call.
If you aren't sure you are ready to start the testing process, please feel free to reach out to our team to ask any questions through our contact form. We are happy to setup a call with you to talk through your situation before submitting an intake questionnaire.